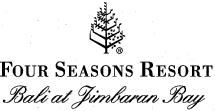 ---
The Royal Villa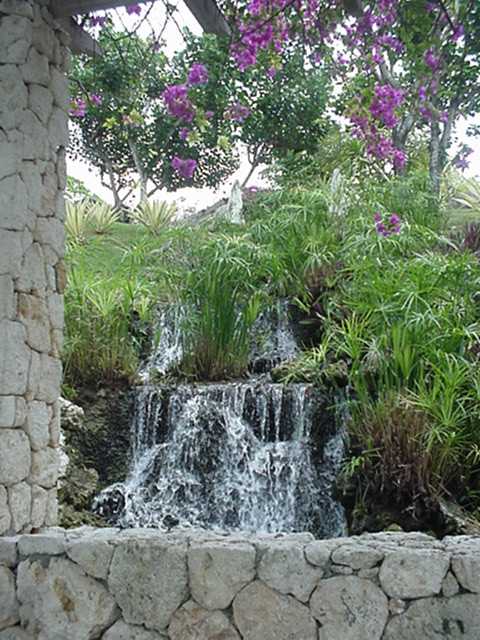 We began planning for Tracy's 50th birthday last spring, leafing through all the travel magazines and surfing the web sites of resorts in Southeast Asia. From this research, along with talking with friends who had visited the various resorts, we made a short list and eventually decided on the Four Seasons Resort at Jimabaran Bay, a beautiful resort on the island of Bali with an excellent spa. It was ranked the top resort worldwide by the 2002 Zagat survey, and the #1 Asian Resort by Conde Nast Traveller in 2002, just two of a long list of awards dating back to 1996. We could not have made a better choice as we were shamelessly pampered for our three day fall break.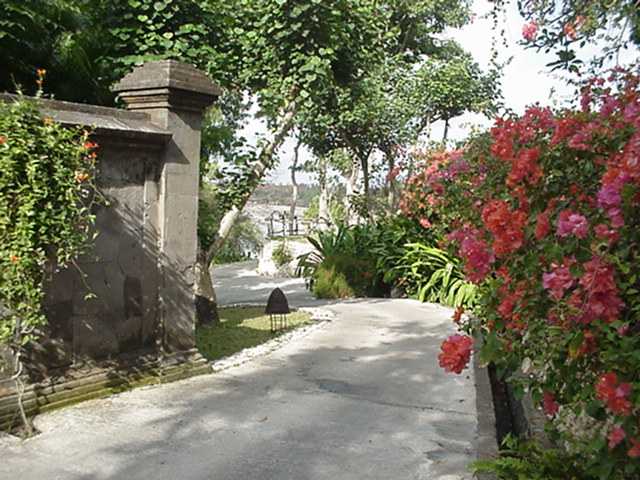 Leaving Singapore shortly after school on the Thursday of the break, we took a Garuda flight directly to Bali's Denpasar airport, where we were met by a car from the resort. To our amazement, when we arrived at the reception area the assistant manager informed us that the resort was full, and we were being upgraded from a regular villa to the ROYAL VILLA, one of only two such villas in the 137 villa complex. It was an experience we will probably never get to relive, and I assure you, that it is one we will never forget. Come join us for a peak at the lifestyle of the rich and shameless. Click on the video below to get an overview of the Royal Villa and then on the link below that for a our virtual tour of the villa.

The Royal Villa at Jimbaran Bay
(from
Inside Luxury Travel)
*Four Seasons Logo is the copyright of Four Seasons Hotels Limited, 1997.