Out and About in London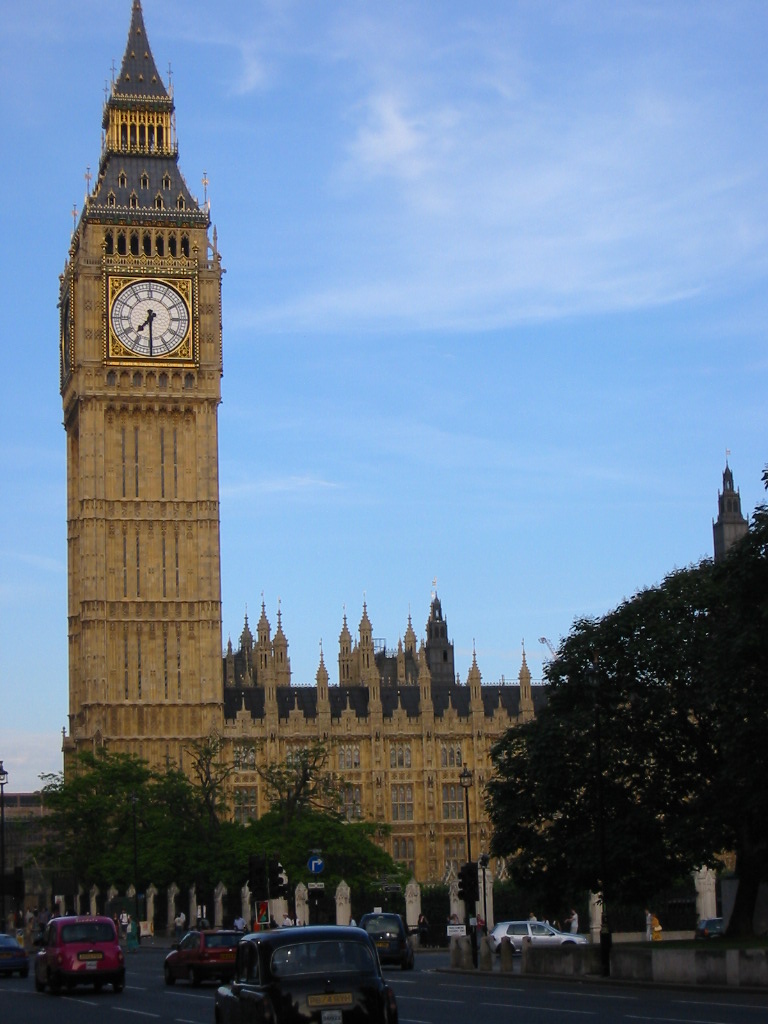 We were fortunate to have the use of a flat in London, courtesy of Tracy's friend from her Jakarta days, Susan. Centrally located in Westminster, all of the familiar London landmarks were in easy walking distance. Click here or on Big Ben for a brief tour of some of the landmarks of Westminster and its environs....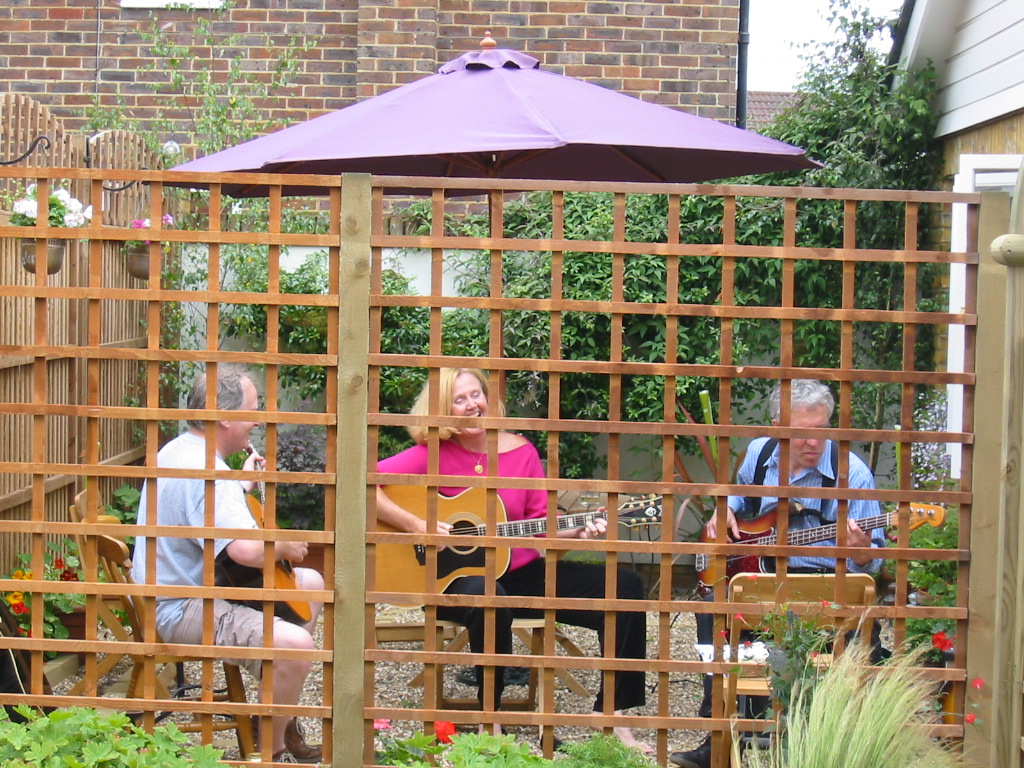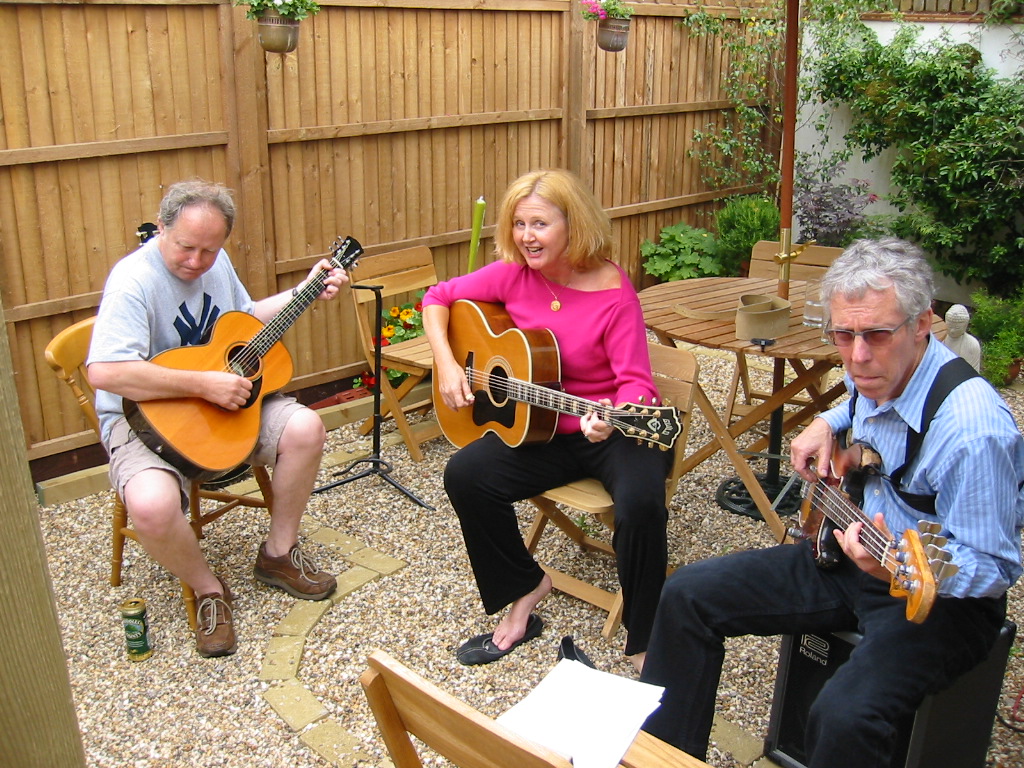 Returning to London gave Tracy a chance to renew old acquaintances. Among them was Joey Seinreich, who played bass with Tracy when they both lived in Durham, North Carolina. When he learned that we were coming in town, Joey lined up a gig, to play at the housewarming of his friends Richard and Anna. There was no shortage of talent, as Tracy and Joey were joined by a number of talented musician for a five-hour jam session. Richard, the host, proved to be a stellar guitar player, joining the duo on a host of tried and true songs. George, who performs locally with a nine-piece jazz band, offered vocal support on songs such as Dylan's You Ain't Goin Nowhere. Also joining in was a man with quite a r and b pedigree, Samson "Top" Topham, the original lead guitarist for the Yardbirds, and someone who, at the age of 15, was at the forefront of the emerging British Music Scene. Below are a few short video clips of the garden party jam. [Note: as tiny as these videos are, this was state of the art Sony camera videos in 2005-I don't think they will put a dent in your bandwidth!] If they don't play, you can always right click and same them to your computer.

Tracy, Joey & Richard

Tracy, Joey, Richard & George

Tracy, Joey, & "Top" Topham

Top Topham

Your browser does not support the HTML5 video tag.
HTML5 Video Player
Your browser does not support the HTML5 video tag.
HTML5 Video Player
Your browser does not support the HTML5 video tag.
HTML5 Video Player
Your browser does not support the HTML5 video tag.
HTML5 Video Player

End of Innocence




You Ain't Goin' Nowhere


Baby Can I Hold You Tonight?

Solo on Willin'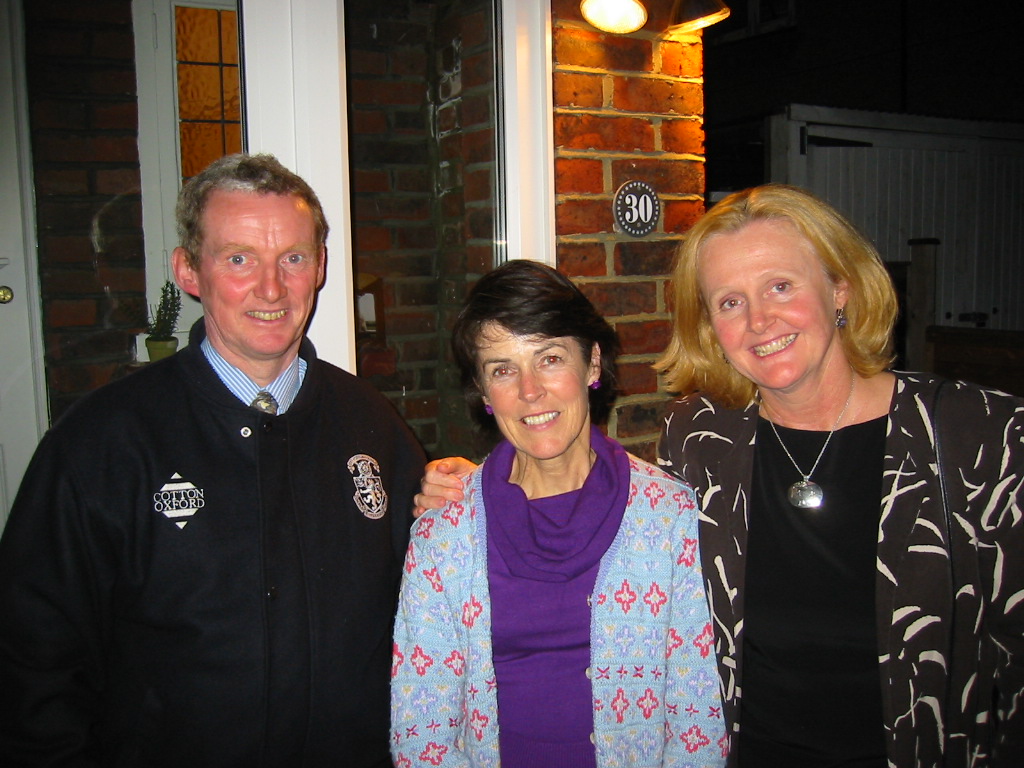 We took a short tube trip outside of London to visit friends of Tracy's from her Sri Lanka days. Malcolm and Pamela both work at the prestigious Harrow School. Malcolm, a graduate of Harrow, was kind enough to take us on a tour of the school's sprawling campus before treating us to a wonderful dinner. We learned of the many firsts of the town and the school, including visiting the spot where squash was reputedly born, as well as the site of the first automobile accident in the UK. Between these signal sites we toured the beautiful campus. The photo to the left shows the original Harrow School building, while to the right is a photo of Tracy with our knowledgeable and gracious hosts.



Wimbledon: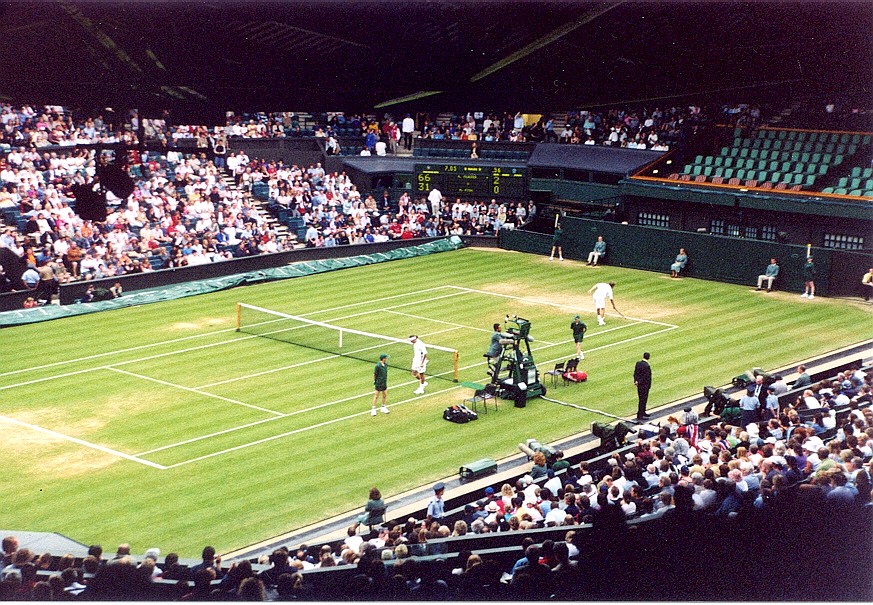 One of the highlights of the London trip for Tracy was the opportunity to see Wimbledon first hand. Enjoying Centre Court seats, they feasted on strawberries and cream while watching the creme de la creme of the tennis world. Click here or on the photo for a tour of Tracy and Wimbledon.