Nice: Sampling the French Riviera



Following our week stay in Provence, we had a 24 hour stay in Nice, enroute to Mallorca, Spain. Although it is overrun with visitors, there is a great deal of charm to Nice, especially the old city or Vieux Nice, just a few blocks from the Meriden hotel [located along the Anglais Promenade facing the ocean] where we stayed. [Click on any image for a full screen version]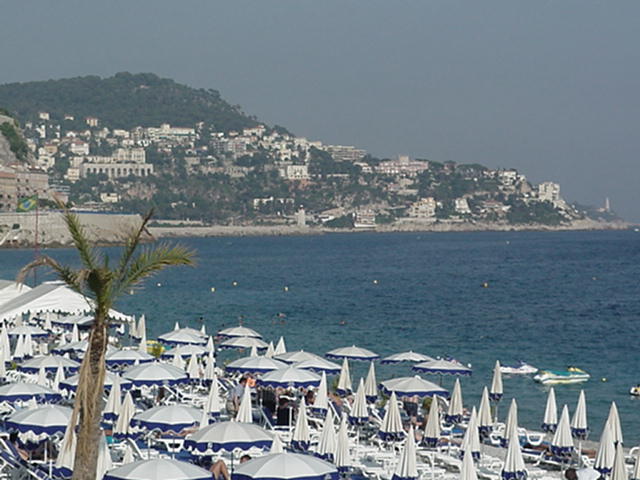 Our first shot is of the waterfront along the Promenade des Anglais, just outside of out hotel, a beautiful stretch of pebble lined beaches and cafes









Just one block in from the waterfront, the beautiful old city of Vieux Nice begins--shops, restaurants and, of course, cafes.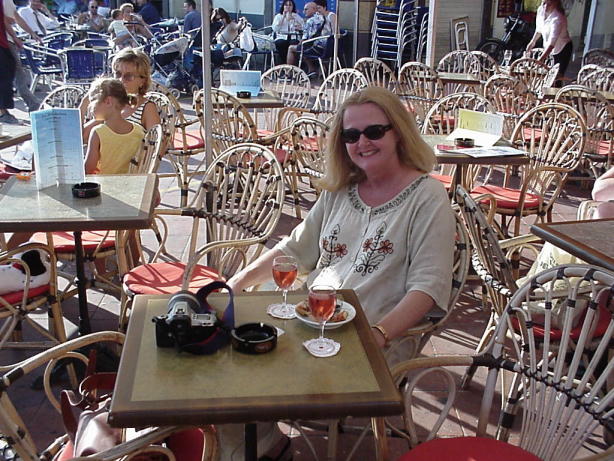 It is a picture post card setting of old churches, stores, cafes, and markets, unspoiled by traffic. Here, near the Cathedrale de Ste.-Reparate, we took a break from sight-seeing for bruschetta and a glass of wine. When in Nice. . . Later that evening, Dale ran into two of his former Durham Academy students, new graduates of Harvard and Princeton, taking the "grand tour" before moving west to take their first jobs. Small world, indeed!




Here is another scene of the old city, which affords a good look at the Mediterranean colors, the narrow cobblestone streets, and the balconies which afford the only light in these beautiful but rather dark homes.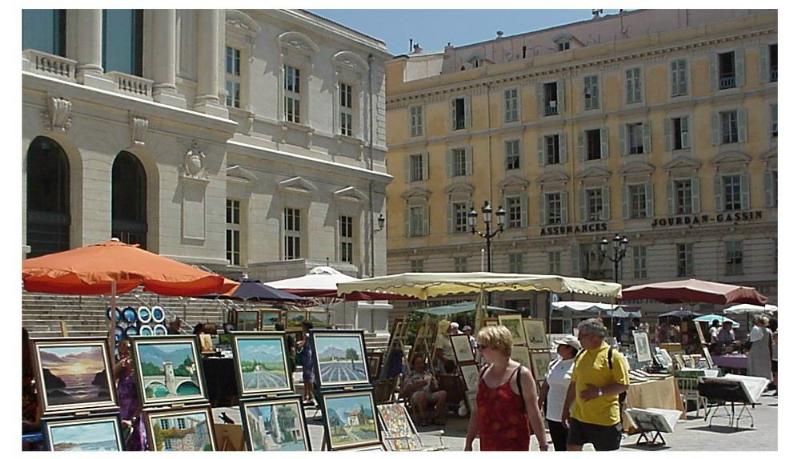 Sidewalk Vendors near the Palais des Justice in Vieux Nice. These weekend markets offer everything from cookware to art work.