Thung Sam Roi Yod Wetlands
: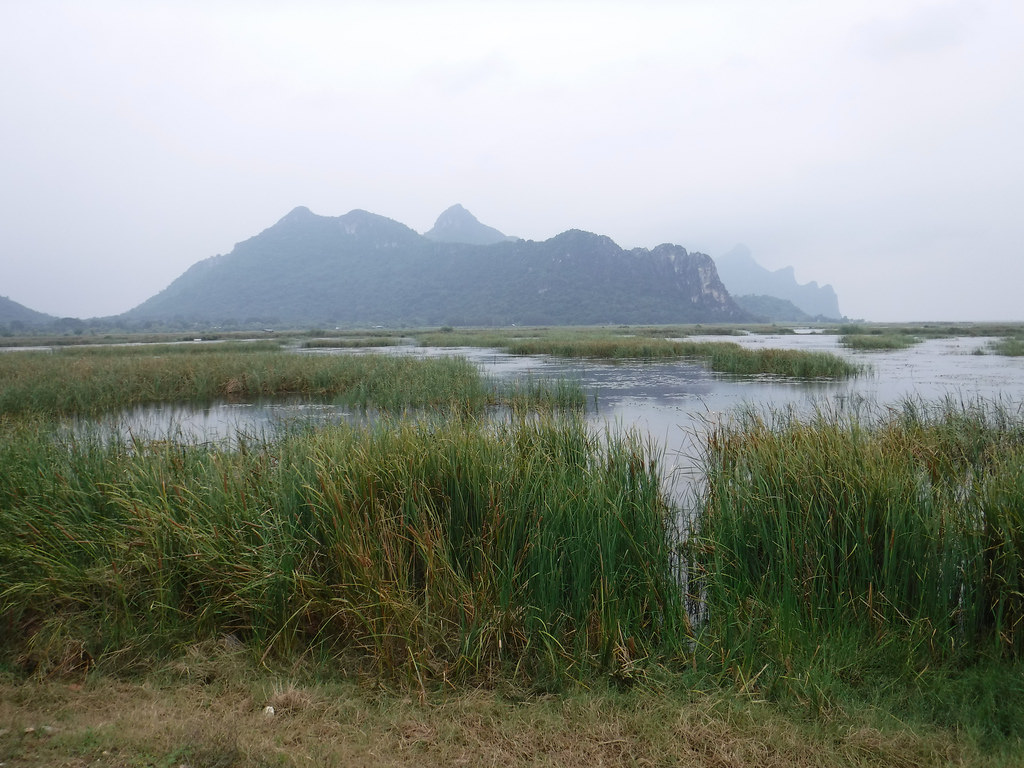 Thung Sam Roi Yot Wetlands on the Gulf of Thailand is internationally important because of its combination of freshwater marsh and coastal wetlands, which is rare in Thailand and in the Malayan Rainforest biogeographic region. In addition, the Site supports the largest area of marshland including Phragmites karka reedbeds in Thailand. The freshwater marsh is a biodiversity hotspot with at least 292 plants species in 233 genera, 92 families including 174 aquatic plant species. Moreover, the marsh supports at least 113 wildlife species including at least 41 freshwater fish species. Many of the species recorded are included in the IUCN Red List, with globally endangered species such as the
Afzelia xylocarpa
tree, the yellow-headed tortoise I
ndotestudo elongata
and the fishing cat
Prionailurus viverrinus
. The local people (about 5,000 households as of 2007) are heavily dependent on the marsh for its freshwater fisheries, seasonal wild food gathering, crop growing, grazing grounds and water for livestock. Aquaculture is becoming increasingly important, as is tourism given the wide variety of natural attractions at the Site. To get a better view of the wetlands, please take the virtual tour below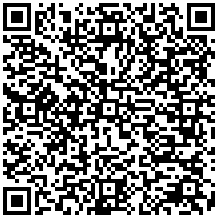 Virtual Reality Tour for VR Headsets
There is also a version of this tour that works with VR headsets (such as Google Cardboard) and it runs on both iPhones and Android phones. It may be accessed by scanning the QR code to the left. If you are viewing this on a smartphone, you may access the tour by clicking on
this link.
For iOS devices
: scan QR code with device camera app, tap on prompt to open Safari, select "allow device motion" and on the next prompt "allow access to motion orientation." Turn device to landscape mode and a split screen will appear. When the screen turns white, swipe up for fullscreen and place device in headset.
Here is a video of how to do this--it is simpler than it sounds! [Video opens in a separate window-close window to return to page]
For Android devices
: use the phone's camera to scan the QR code, and then select the tour you want to visit. Wait for the tour to load. Tour will appear in a split screen, and tap on the "X" and the bottom menu to go fullscreen. Turn the phone to portrait mode, place in headset and enjoy the tour.
Here is a video on how to do it
--it is simpler than it sounds! [Video opens in a separate window-close window to return to page]

Return to Travel Page